End-to-end
Big Data Analytics as-a-Service
An innovative approach to deliver custom Data Science solutions at Big Data scale for Lean and Growing Enterprises
Get Results | Fast | Pay-per-use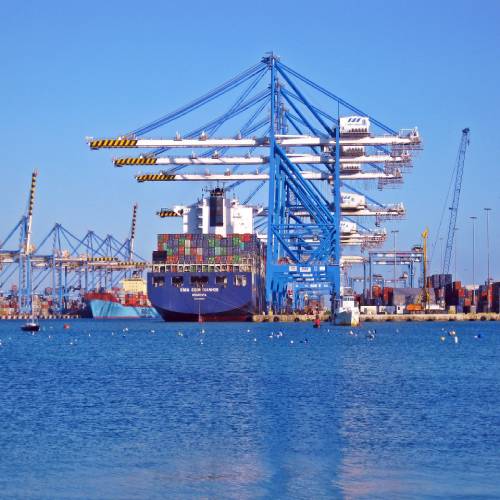 GEOSPATIAL & maritime analytics
ClearFunnel is helping clients in the Maritime and Logistics domain to answer critical and forward looking questions on vessels movement, commodities trade and prediction, capacity planning and revenue maximization, cost optimization (fuel consumption, efficient sea route planning, predictive maintenance and operational analytics), port traffic, near real-time incidents detection, etc.
Our expertise spans across the 360° spectrum of the Maritime analytics domain, including deriving insights from the inter-relationships between Terabytes of Vessel Operations and Navigation (IOT, NMEA and AIS), Weather, Fuel, Cargo, and Regulatory data sets.
And with our Big Data platform driving these solutions, our clients are able to time-travel several years of data sets with ease.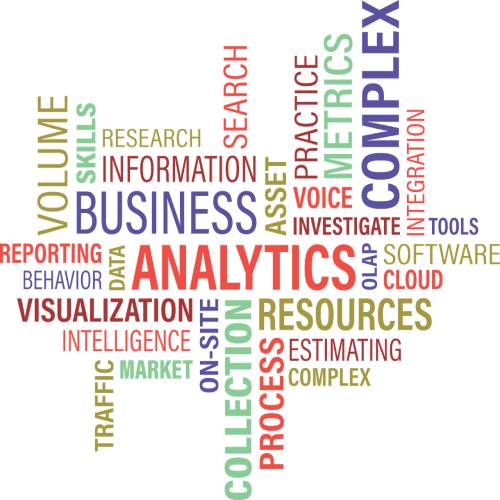 NLP based Predictive & RISK Intelligence
Our clients' B2B predictive marketing and business risk analytics products depend on our robust Natural Language Processing (NLP) solutions and Big Data Analytics back-end.
We have built several solutions using advanced Computational Linguistics to derive topics of interest (with relative relevancy scores), identify business risks, and recognize impacted entities (Companies) from B2B Contents.
Additional products include Big Data Analytics driven B2B targeting and personalization (to increase the efficiency of digital marketing campaigns), deriving buyer intent, finding surging Topics, Companies, and Geographies, content prediction for publishers and brands, and downstream data integration with products like Salesforce, GreatVines, Marketo, Zoominfo, Shopify.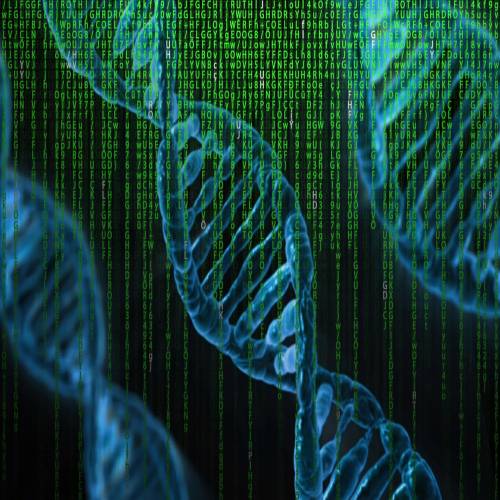 We have partnered with Health Tech and Virology startups to support their exploratory and disease-specific discovery solutions.
This has involved developing biostatistics analysis engine for identifying and tracking the diversity of disease-specific virus genomes.
By leveraging our deep expertise in Machine Learning algorithms and Big Data techniques, we identify features in the virology data sets which correspond to non-obvious relationships.
This has helped our clients to decrease the time between discovery of cure strategy and drug development.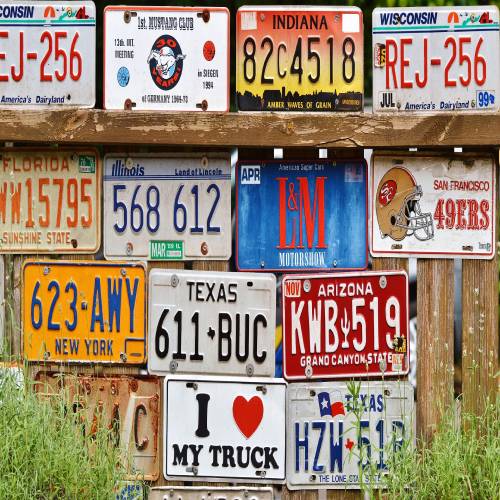 ClearFunnel is supporting companies in the Tolling industry to optimize their License Plate Recognition process by using advanced machine vision technologies (instead of traditional OCR, which has limited accuracy).
Using Deep Learning algorithms like Convolutional Neural Network (CNN) at scale, we are able to digitally identify and classify visual objects of interest across millions of vehicle license plate images.
To improve accuracy of our image analytics solution and to implement State-specific plate features and rules, we have developed custom and 'trainable' Machine Learning pipelines to identify 'interesting complex contours', match with known contours library, and a fuzzy rules base (using genetic algorithms) to apply rules and improve confidence of prediction.