Power Your Big Data and Advanced Analytics Ideas
ClearFunnel's end-to-end Big Data Analytics "as-a-Service"
delivers the optimum benefits of Speed, Scalability, and Price!
Get Results | Fast | Pay-per-use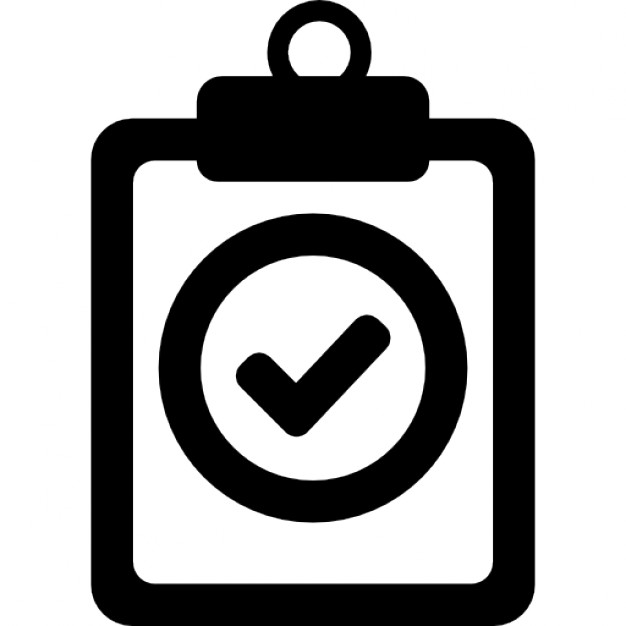 GET RESULTS
Looking to seamlessly transform your Big Data assets into actionable insights or inject adrenaline into your data analytics with Machine Learning and AI?

Achieve all these and more with ClearFunnel.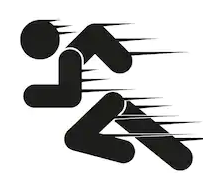 FAST
Ever wanted to see your Big Data and Data Science solutions up and running within days and weeks (instead of months and years)?

Buckle-up and see your results delivered blazing fast with ClearFunnel.

PAY-PER-USE
Get an incredible price-performance advantage and pay only for using the final, tested solution.

Move from large and risky Capex to low and steady subscription-based Opex for your Big Data solutions!

Big Data Analytics "as-a-Service": Incredibly priced and delivered FAST!
It's no secret that a majority of Big Data and Data Science investments fail to reach their goals.
To develop robust products using the power of Machine Learning and Big Data is a constant struggle, a complex web of:
Resource Challenges: Exotic technologies, infrastructure, and hard-to-find talent
Unacceptable risks and uncertain project outcomes
Large upfront costs with suspect ROI
Long project timelines
And, all of these persistent challenges compromise the goal to implement Advanced Analytics solutions in a reasonable time and cost.
The ClearFunnel Solution:
ClearFunnel provides turnkey solution as-a-service (SaaS) on low subscription fees for your custom Big Data Analytic needs, offering the following unparalleled benefits:
… the underlying Machine Learning and Big Data solution is implemented for your use case within 4 – 6 weeks,
… no upfront costs and no Capex or investment in resources required,
… the final solution has a very low total cost of ownership,
… Zero risk for our Clients – the risk of failure is borne by ClearFunnel, and
… you pay only for committed outcomes and performance of the solution.
This innovative approach shields you from the complexities of building and maintaining an enterprise-class Data Science and Big Data ecosystem, spending endless cycles evaluating best fit technologies with expensive consultants and tech stacks, and allows you to focus on what you do best – growing your business.
Having worked in tech for over 15 years, Raj and Rohit are among the best professionals I have ever worked with. It's a pleasure to speak with them, prompt with time and estimates, clear and concise, innovative thinking, and really know how to be part of a team.
ClearFunnel have been second-to-none in providing a well-informed and elegant solution to an incredibly complex big-data project. We always feel that our requirements are as important to ClearFunnel as they are to us and every new challenge we pass to them is handled brilliantly.
ClearFunnel performed numerous complex analytics on Terabytes of raw data for my products. Their unified technical solution and the speed of service was very valuable to my business. My experience with the ClearFunnel team has been great.
In addition to their innovative subscription model, I have been impressed with the ClearFunnel team's insight, eagerness and ability to learn the required subject matter, and to recommend domain-specific solutions in a timely and professional manner.
ClearFunnel team's outstanding technical expertise and their unique business model provide a risk-free approach to quickly launch Big Data solutions without the need to manage its underlying complexities.
ClearFunnel brings to our partnership tremendous domain expertise in machine learning and analytics. Our customers can now easily combine Cognito Networks' autonomous IoT edge system with recommendations from data analysis to streamline their enterprise operations and get payback in just 6-12 months.
We needed an experienced and capable partner to help us refine and deploy our NLP models at scale. The ClearFunnel team has proven to be a knowledgeable, professional and trustworthy partner as we identify risk signals in a fire-hose of global news media.
Rohit and Raj are exceptionally talented, and it has been an absolute pleasure to work with ClearFunnel. They have exceeded my expectations in taking large sets of data and converting it into easy-to-understand analytics program, using machine learning. They have been patient and attentive while discovering new solutions that have been functional and useful to my business. No matter my schedule, they have made time to explain and understand even the smallest requests and changes. I would highly recommend ClearFunnel for all big data solutions!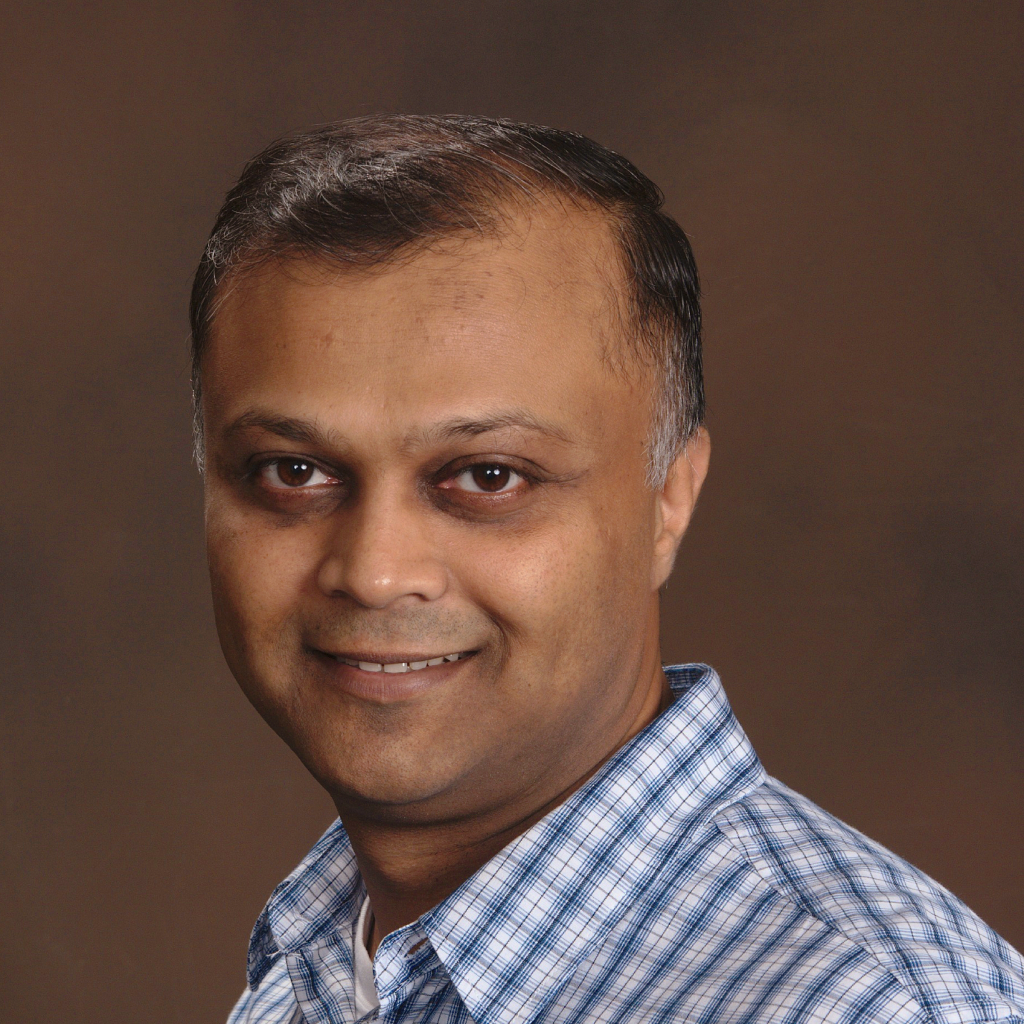 Rohit has a successful track record of growing greenfield IT services and product opportunities to $50+ Million portfolio in his prior roles.
He has pioneered and is now driving the adoption of a unique concept in Big Data Analytics services – end-to-end and turnkey Big Data and Data Science solutions "as-a-service" for client's custom use cases on subscription-based, pay-for-performance model.
With a 'client-first' philosophy, he constantly endeavors to find innovative ways to simplify Big Data and Advanced Analytics solutions.
Rohit has a MBA from the Indian Institute of Management (IIM) Bangalore and a BS in Computer Science, Mathematics, and Statistics from Bangalore University.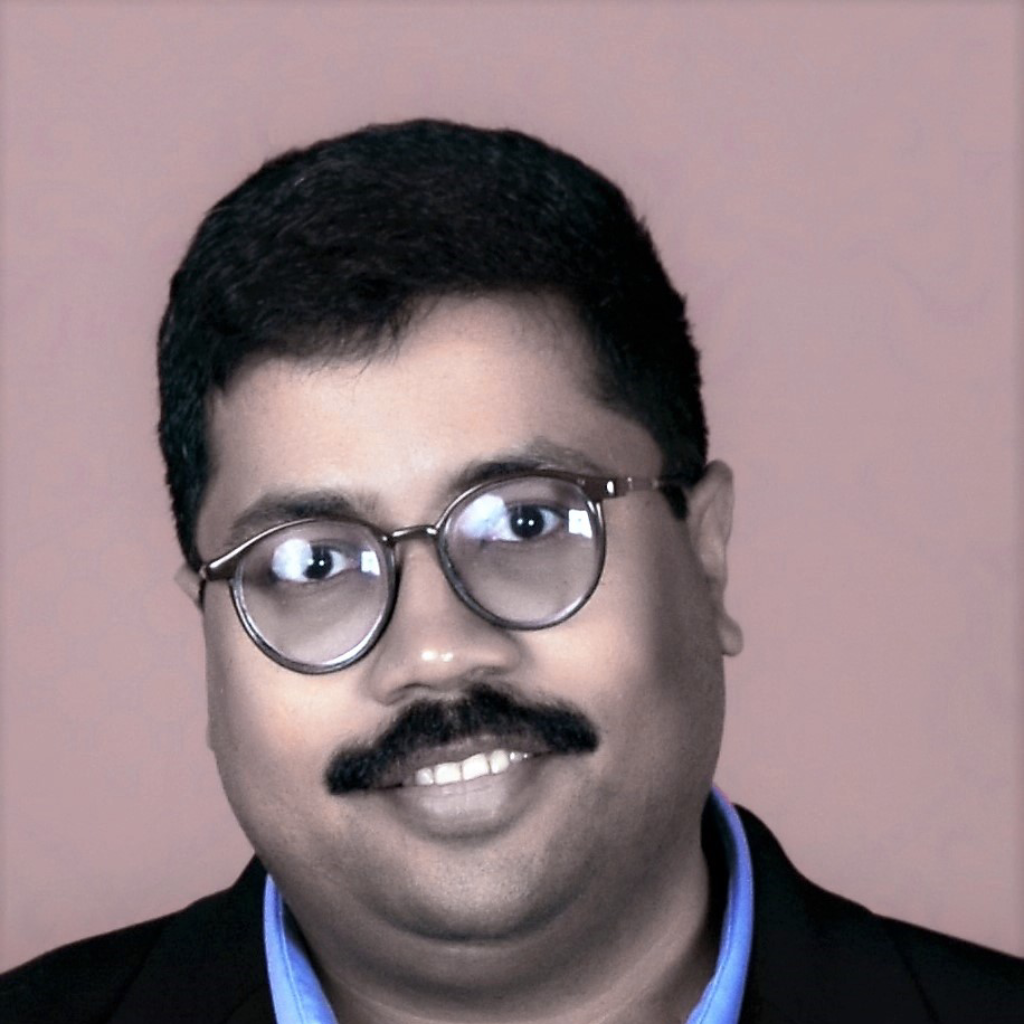 Raj leads ClearFunnel's Product Strategy and Solutions.
He is a seasoned Technology Leader with 20+ years of industry experience in Technology Leadership, Product Management, Enterprise Platform Architecture and Business Transformation leveraging IT as the change agent.
Raj has held Leadership roles across Product Development & Strategy, Technology Consulting, and IT Strategy and Governance, with a passion for building High Performance Teams.
He holds a Masters in Engineering from the Indian Institute of Technology (IIT), Madras.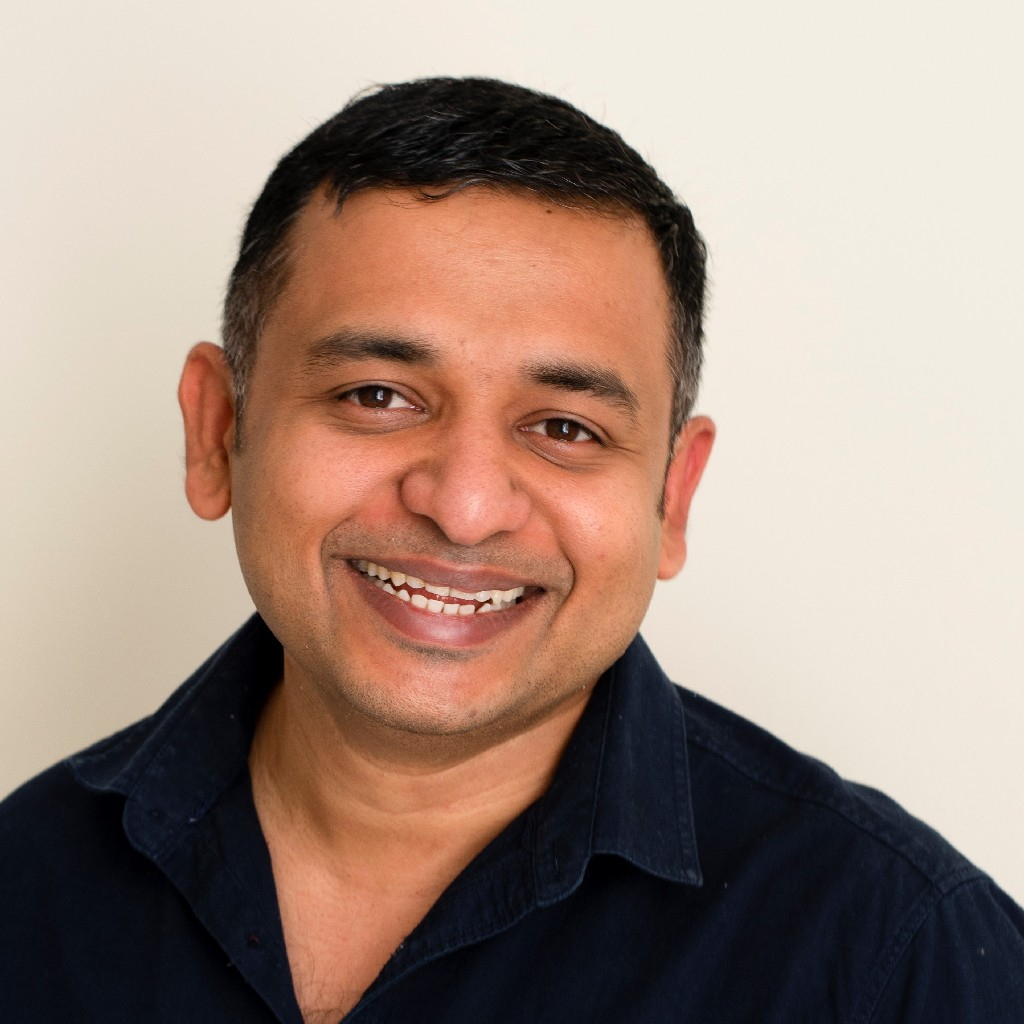 CHIEF DATA SCIENTIST, CO-FOUNDER
Srini's vision is to help companies maximize returns from their Data Science investments by building context-sensitive and turnkey analytics solutions.
He has a proven track record of designing data-intensive subsystems of flagship products for Fortune 500 companies spanning various industries like Retail, Risk, Legal and Entertainment.
Srini's creative genius lies in masterminding and building scalable learning systems using applied Data Science, Data Architecture and Performance Engineering. A data logician at heart, he revels in creating distributed data fusion and data mining algorithms and custom mathematical models for machine learning and predictive analytics.
A proud engineer from BITS Pilani, Srini enjoys long walks in wilderness and his delicate dance with parenthood.